Depok Catholic Church molester launched 'systematic' assault for years, lawyer says - The Jakarta Post - Jakarta Post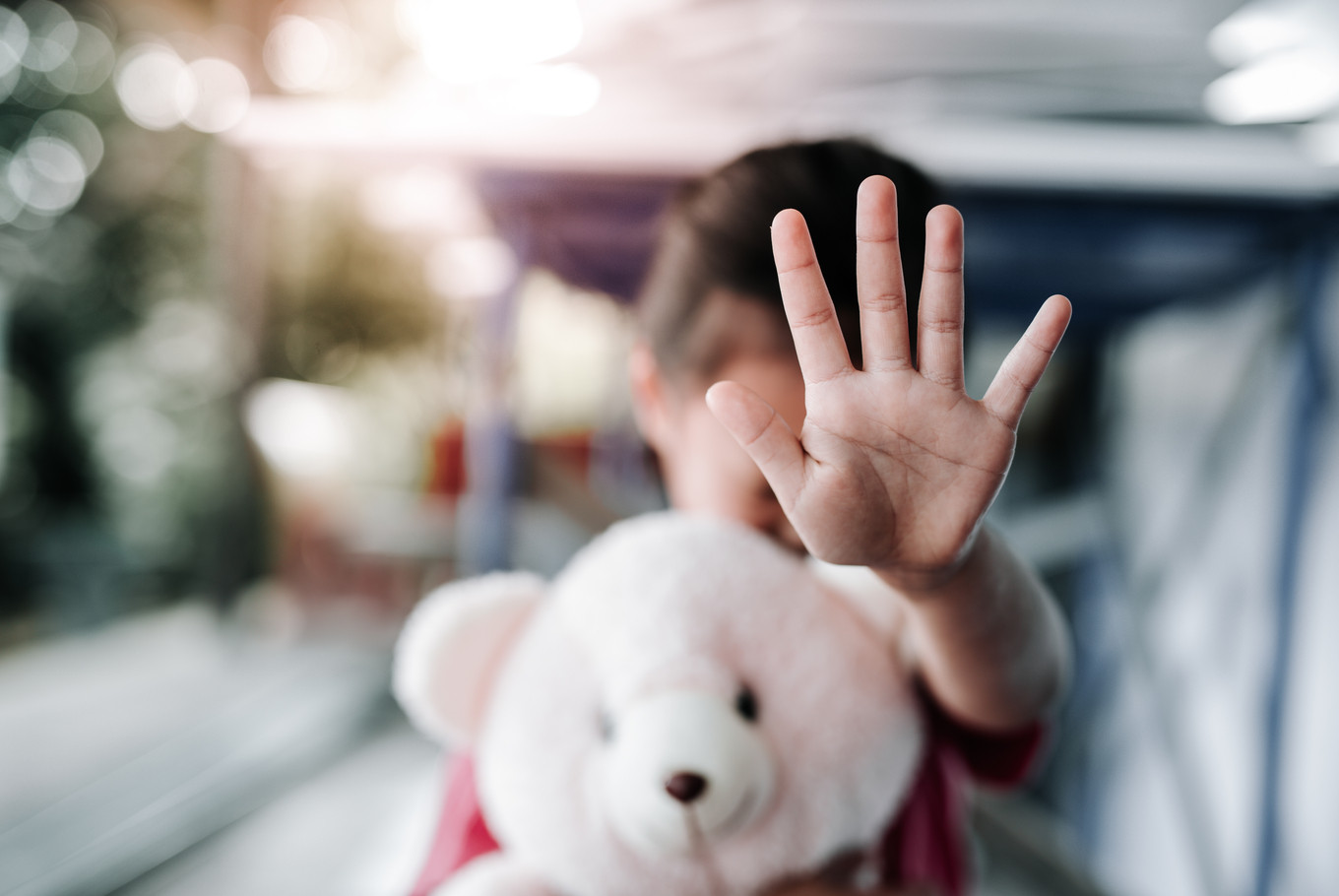 Syahril Parlindungan, who allegedly sexual assaulted dozens of altar boys of St. Herkulanus Church in Depok, West Java, "systematically" molested kids for decades and abused his power as the boys' mentor to silence them, the victims' lawyer has said.
Lawyer Azas Tigor Nainggolan said Syahril had been molesting the altar boys since 2002.
"He would slowly seduce several potential victims at the same time by, for example, holding their hands, before eventually assaulting them. None of the victims dared to speak up because the perpetrator had manipulated them using his power as their mentor at the church," Tigor told The Jakarta Post on Thursday.
The lawyer added that Syahril molested his victims not only in the church's library, but also in his house and car.
Read also: Depok case shines light on sexual abuse in Indonesian Catholic Church
The police detained Syahril after receiving reports from several parents of his "suspicious behavior" of kissing, hugging and putting the boys on his lap. Some parents also claimed that he verbally bullied the kids.
At least 21 boys spoke up during an internal investigation launched by the church administrators and parents to say the 42-year-old man had molested them. Two victims later reported the incidents to the police, who then detained and charged him under the 2014 Child Protection Law, which carries a maximum sentence of 15 years' imprisonment.
The police investigation further revealed that Syahril had been abusing altar boys aged 11 to 15 since 2002. 
The National Commission on Human Rights (Komnas HAM) opened a complaint service to gather information from more alleged victims regarding the sexual assault carried out by Syahril.
2020-07-10 08:55:00Z
https://www.thejakartapost.com/news/2020/07/10/depok-catholic-church-molester-launched-systematic-assault-for-years-lawyer-says.html