Church caretaker in Depok arrested over alleged sexual abuse of 20 children - The Jakarta Post - Jakarta Post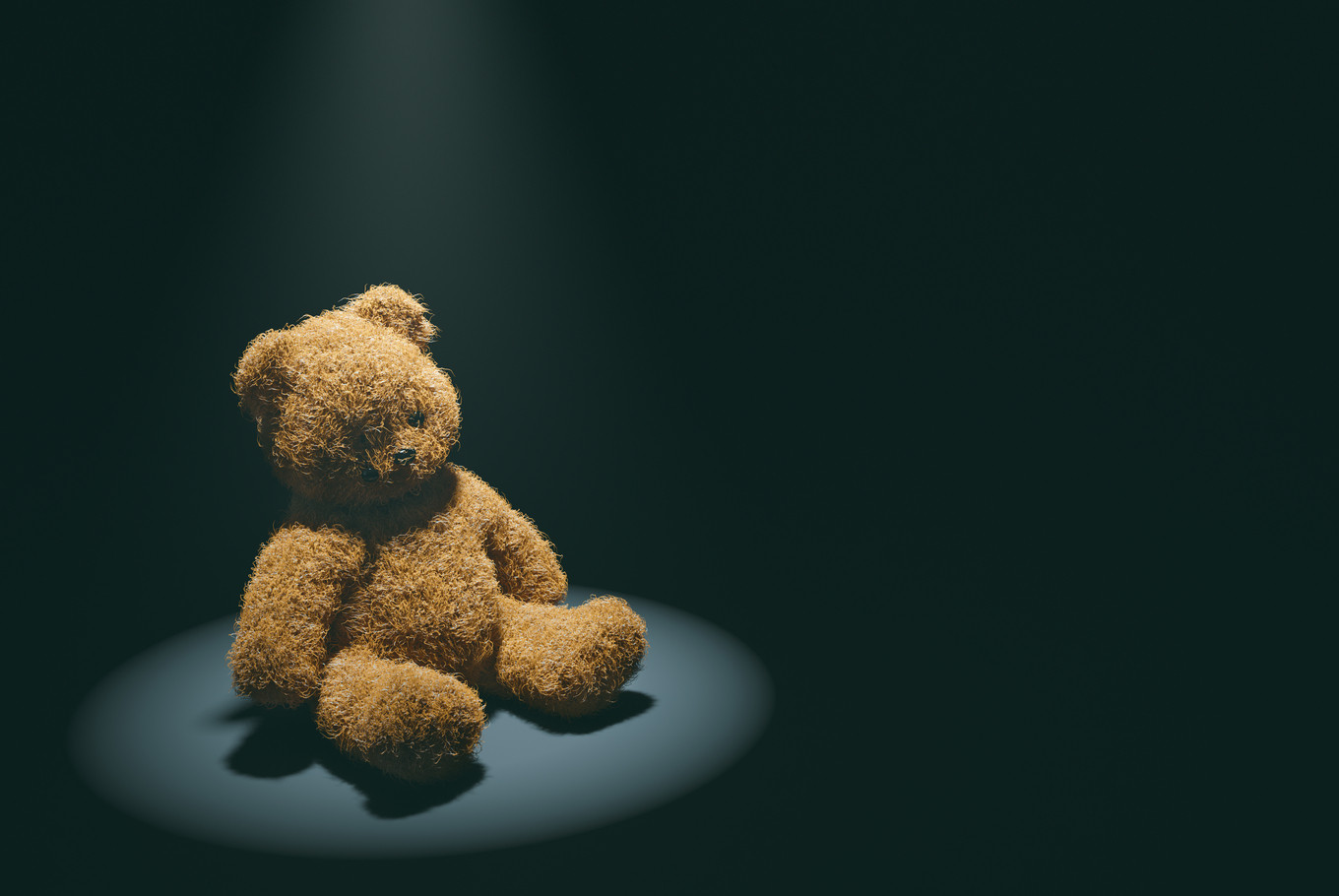 Police have arrested a 42-year-old church caretaker from Pancoran Mas district in Depok, West Java, over alleged sexual abuse.
Parents had reported "suspicious behavior" of the caretaker, identified only as SPM, said Azas Tigor Nainggolan, the alleged victims' attorney.
"He often kissed and hugged the boys and put them on his lap. Some parents also claimed that he verbally bullied the kids," Tigor told The Jakarta Post on Thursday.
The parents reported their suspicions to the church pastor, who conducted an internal investigation. Afterward, some 20 boys reportedly came forward and said they had been molested by SPM.
"The investigation revealed that SPM has been abusing kids since 2002. All the victims are male, aged 11-15," Tigor said.
Read also: Eight named suspects in sexual assault of now-deceased minor in Tangerang
He explained that the boys had not come forward or told their parents earlier because they were either afraid or were not aware that they had been abused.
Some victims reportedly experienced psychological trauma.
"Some victims are experiencing anger issues. We're currently working to help them and their families recover through counseling and therapy. It's our main concern at the moment," he said.
Tigor said the church was still investigating the case further to possibly uncover more victims.
"We hope the Depok Police will also develop the case, because even though our investigation has revealed 20 victims, only two of them have reported the abuse to the police," he said.
Depok Police chief Sr. Comr. Azis Andriansyah said SPM had been arrested on Sunday. A preliminary investigation suggested that the alleged abuse had taken place in the church area.
"He would pretend to ask his victims to tidy up tools, but he instead molested them," Azis said as reported by kompas.com on Monday.
SPM was charged under law No. 35/2014 on child protection, which carries a maximum sentence of 15 years of imprisonment. 
2020-06-19 06:37:00Z
https://www.thejakartapost.com/news/2020/06/19/church-caretaker-in-depok-arrested-over-alleged-sexual-abuse-of-20-children.html