Depok mayor calls for more anti-LGBT raids in wake of Reynhard Sinaga case - The Jakarta Post - Jakarta Post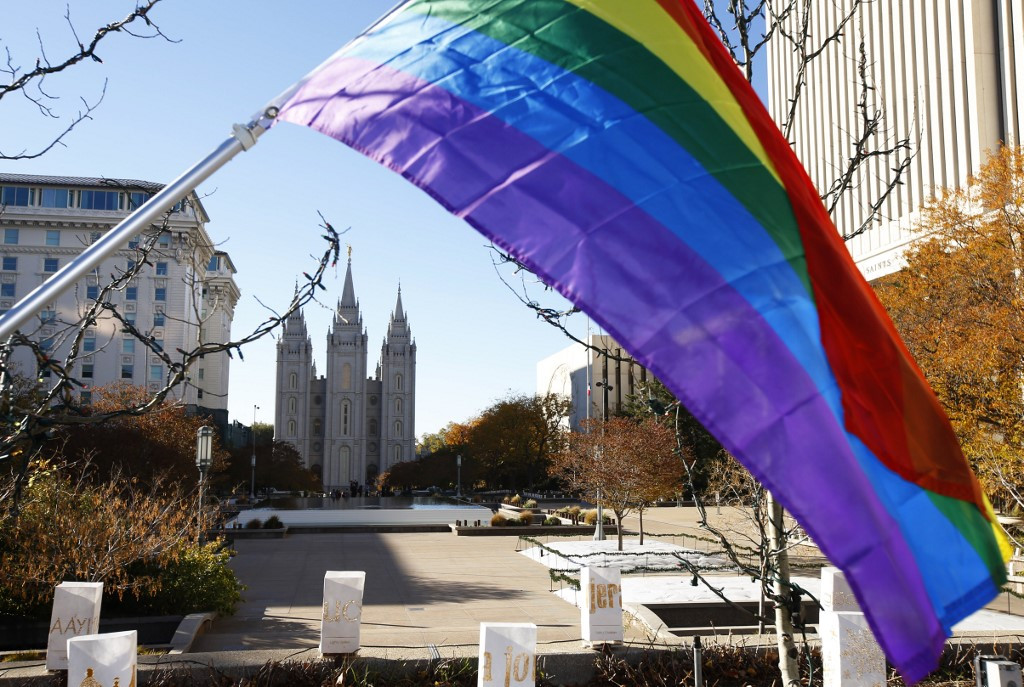 In response to reports that the family of Reynhard Sinaga, an Indonesian convicted serial rapist in the United Kingdom, lives in Depok, West Java, the city's mayor has instructed his administration to conduct raids against the lesbian, gay, bisexual and transgender (LGBT) community.
Reynhard, a 36-year-old PhD student, was sentenced on Jan. 6 by a court in Manchester to life on 136 counts of rape, eight counts of attempted rape, 13 counts of sexual assault and two counts of sexual assault with penetration, with the UK's Crown Prosecution Service calling him "the worst-known sex-offender in the country's history", AFP reports. All of his victims were men.
Depok mayor Mohammad Idris said he had requested that the city's Health Agency, Social Affairs Agency and Child Protection and Family Empowerment Agency heighten efforts to prevent the "spread of LGBT" in order to "strengthen families' resilience and especially protect the children."
In addition, he said he had also requested that the Depok Public Order Agency (Satpol PP) and the Population and Civil Registration Agency be more active in carrying out raids in rooming houses and apartments.
"Concerned officials can also form crisis centers in Depok specifically for LGBT victims, as well as approach related institutions to work together in educating the people, especially the people who are pro-LGBT in the name of human rights," he said at the Depok town hall on Wednesday, as quoted on his official website.
Idris said that, in the name of social, moral and religious teachings, he condemned the LGBT community and the acts committed by Reynhard, but referred to the case as a "personal problem" of the man. He also expressed sympathy toward Reynhard's family, who are reportedly Depok residents.
The Indonesian public have condemned the crimes committed by Reynhard, and activists have taken to social media to express their concerns as to how the case could affect the members of Indonesia's LGBT community, who have for long faced prejudice and discrimination in the country. They have asked for the public to avoid linking Raynhard's crimes to his sexuality.
Among the long list of prejudices and discrimination faced by the local LGBT community are statements containing hate speech by public figures. A 2019 report by LGBT rights organization Arus Pelangi showed that between January and February 2018, 45 statements containing hate speech against the LGBT community were expressed by executive and legislative officials, law enforcers and public figures.
Depok Mayor Idris has repeatedly displayed anti-LGBT sentiment, such as when he announced that the administration had established an anti-LGBT team and was planning to create anti-LGBT regulation in 2018.
2020-01-11 15:36:00Z
https://www.thejakartapost.com/news/2020/01/11/depok-mayor-calls-for-more-anti-lgbt-raids-in-wake-of-reynhard-sinaga-case.html